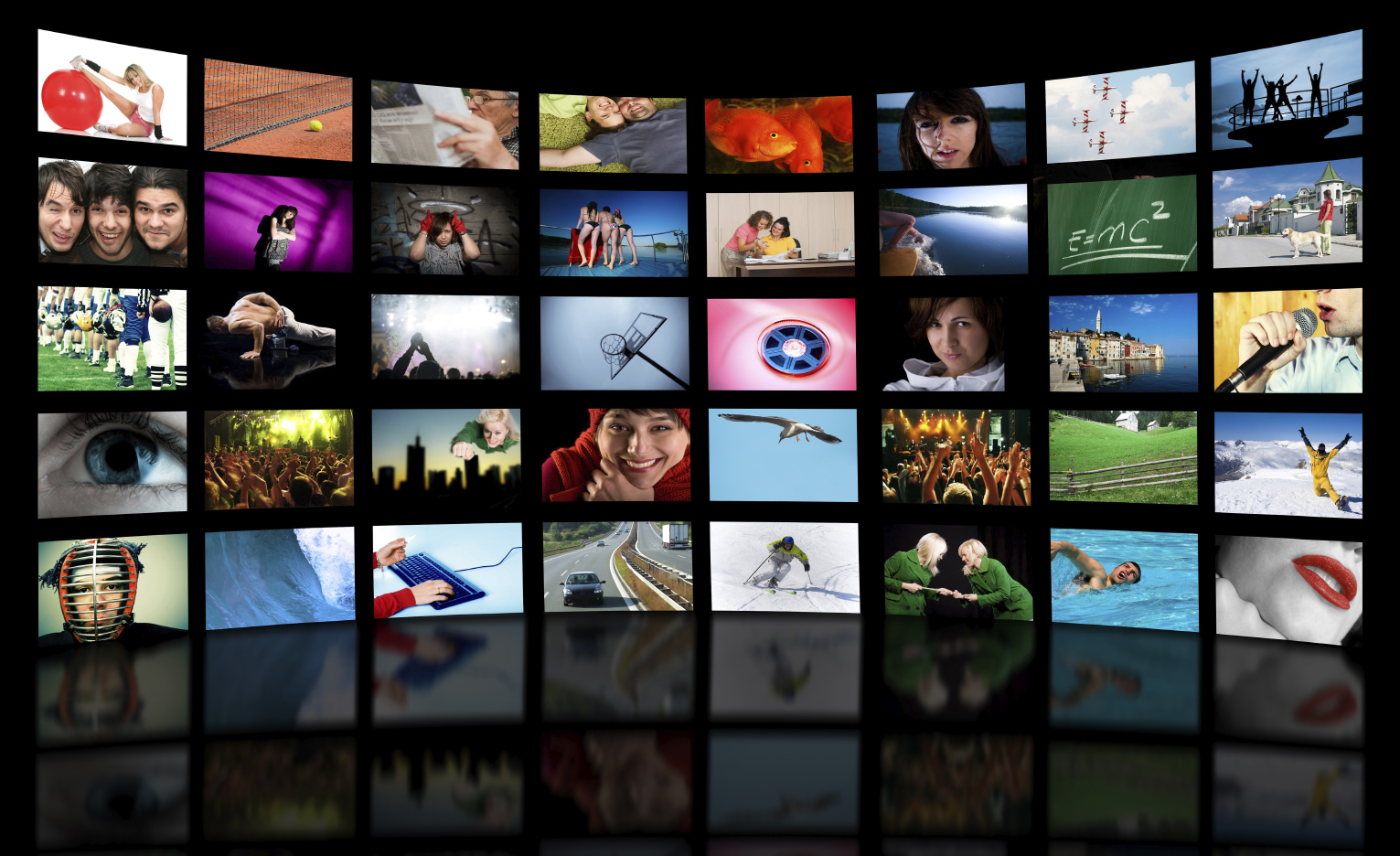 Gaining the right kind of exposure or publicity can mean the difference between success and failure.
Let's Get Started!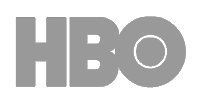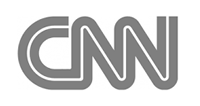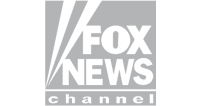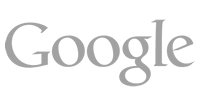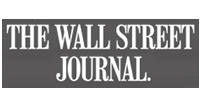 Get Recognized
Getting National publicity is the cheapest, most powerful method there is for marketing your business to the largest audience possible.
Tell Your Story
Every person, product or service has a story behind it. We read these stories each and every day. The media is always on the lookout for new content. Why not give them one?
Connect With the Public
Whether you sell a product or service, sell entertainment or information, people are always on the lookout for something new. Being "unknown" is no longer an obstacle.
Spread Your Message
Have your message shared through a variety of networks and media. Media stories are shared everywhere today. That's includes TV and print, Internet & Social Media.
Do you have a question?
Do you have a question you'd like to ask us about how the media works and how it can benefit you specifically? If so, go ahead and contact us. We'll be happy to answer your questions!
Contact Us Today!